Type Image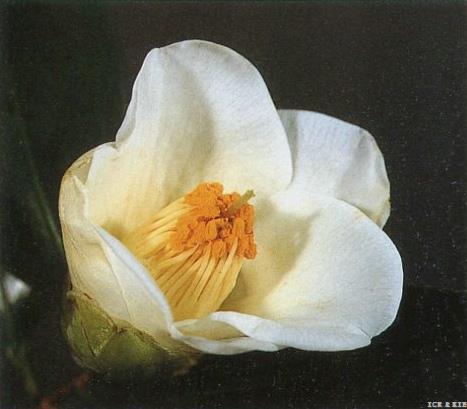 Chosen by wangzhonglang
Id:ICR-17019
Country:Japan
Year Published/Registered:1979
Cultivar Type:For Ornamental
AGM Type:
Scientific Name:Camellia japonica 'Sasameyuki B'
Species/Combination:C. japonica
Chinese Name:
Japanese Name:細雪B ささめゆきB
Meaning:
Synonym:
Shiro-wabisuke (Chūbu) Seibundō Shinkōsha, 1979, Senchinshū, p.265. Synonym for Sasameyuki B.
» English Description
Seibundō Shinkōsha, 1980, Senchinshū, p.217: White petal edges are curved outwards and this is the distinguishing difference with Sasameyuki. Small, campanulate single with cylindrical stamen cluster. Early blooming. Leaves, small oval, folded at midrib. Plant habit upright and vigorous. Originated in the Chūbu District, Japan. Synonym: 'Shiro-wabisuke' (Chūbu).