Thanks to Prof. Gianmario Motta from Italy, the Web Manager of the offical site of International Camellia Society, and Marc De Coninck from Belgium and some others,1163 precious images painted in the 1800s were included in the Register. The list are as follows:

If you want to see the painted images as well as any other photos, you can search in the Photos page. For example, if you want to know all images by Berlese, then you can put Berlese as a keyword to seach, the results will be displayed like in the link: http://camellia.iflora.cn/Photos/FiSearch?q=Berlese. You can use Baumann, Chandler, Morren, Van Houtte, Verschaffelt etc. as different keywords to search respectively as well.
Here I would like to choose two cultivars ('Collettii' and 'Tumida') in pairs to compare as follows. Painted images in 1850 and 1848, and photos in 2020 and 2021.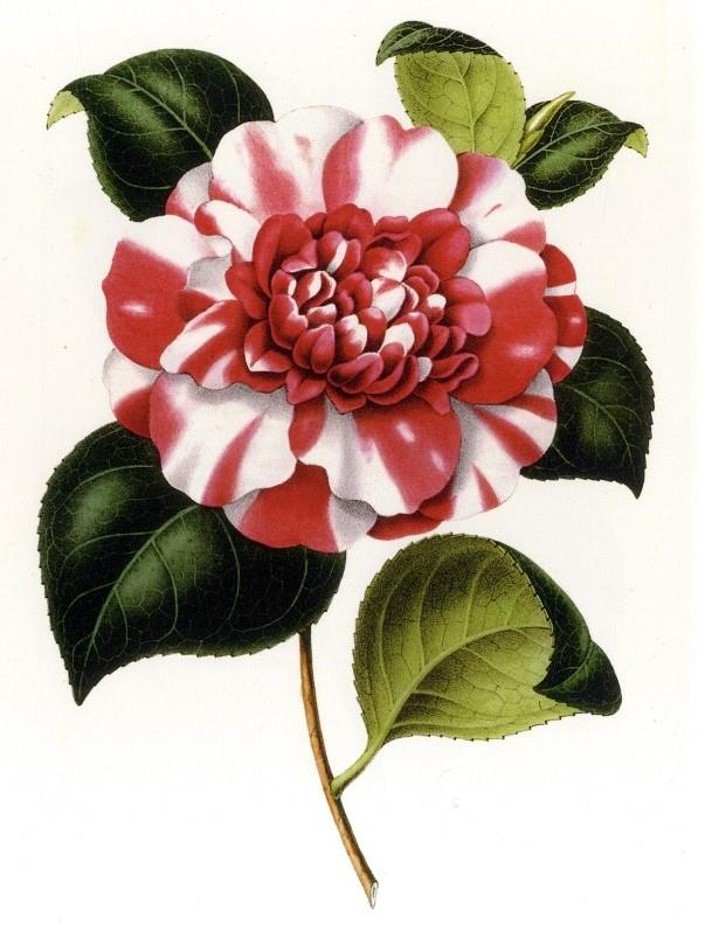 Camellia japonica 'Collettii', Verschaffelt 1850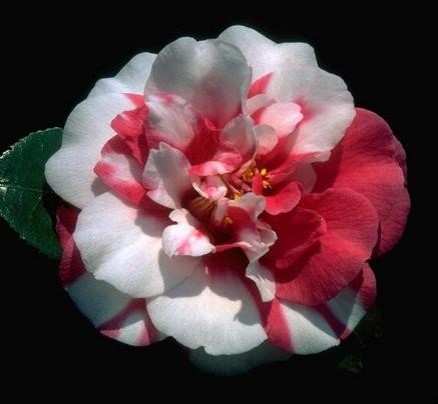 Camellia japonica 'Collettii', Andrea Corneo 2020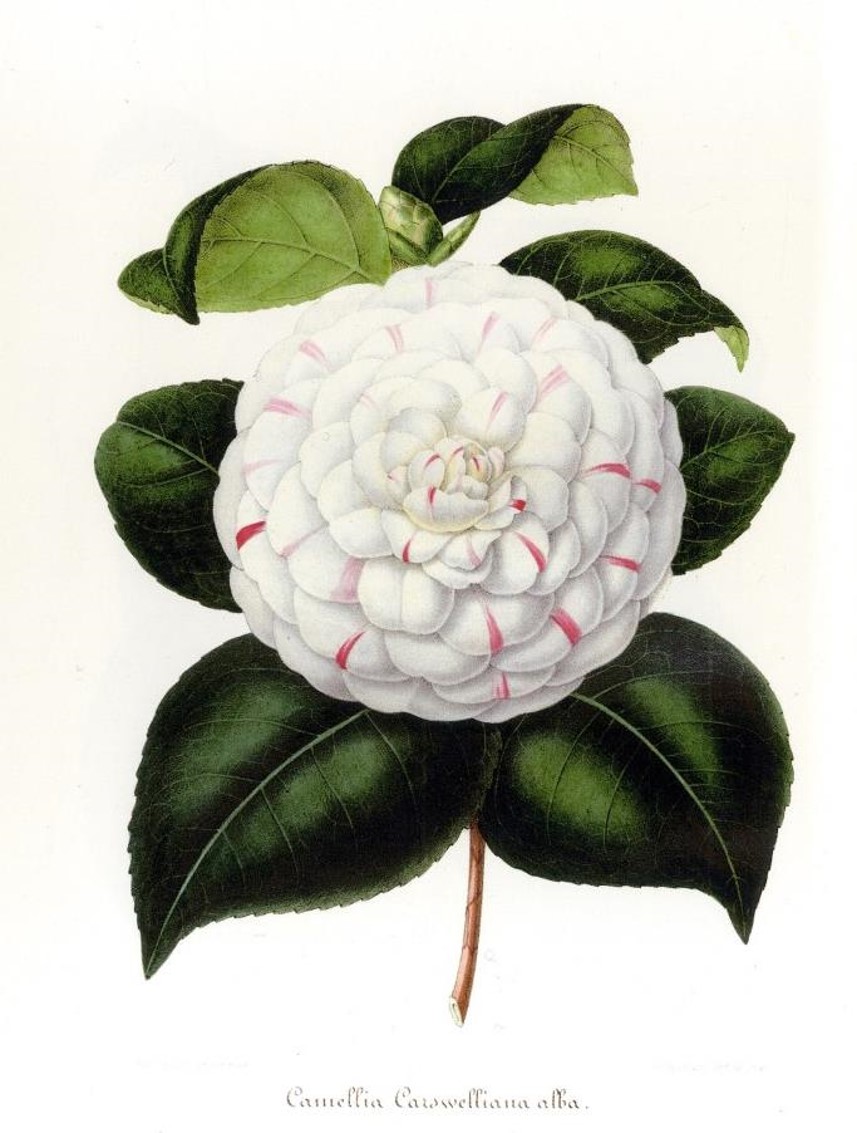 Camellia japonica 'Tumida' ,Verschaffelt 1848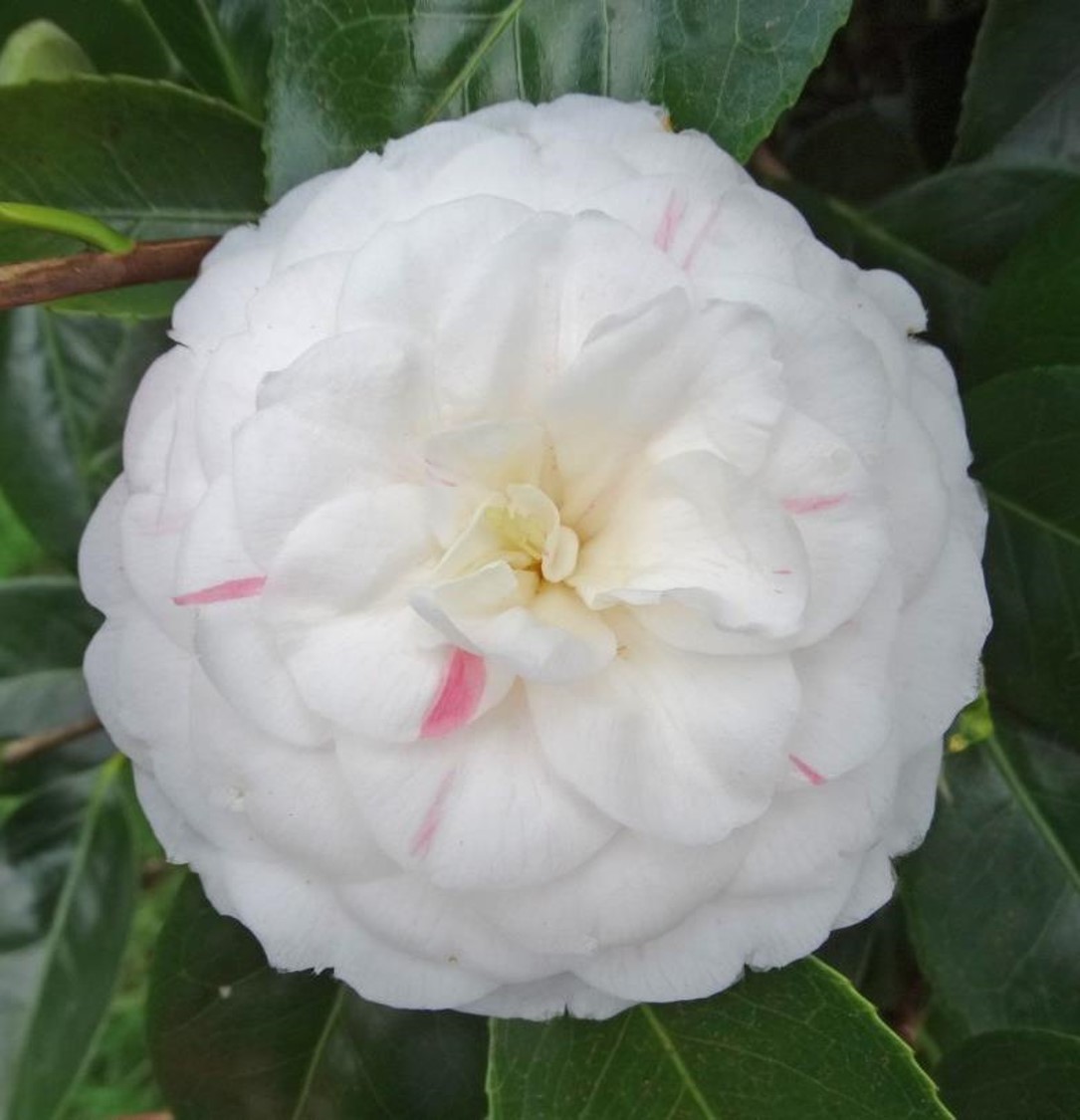 Camellia japonica 'Tumida' ,Yves Chapel 2021
---