Today from Kathy Latta of ICS Secretary, we are pleased to learn that "Here are the final results for the 2022-2024 election of President and Vice Presidents. President-Gianmario Motta, Vice Presidents-Zhonglang Wang, Florence Crowder, Pilar Vela Fernandez,Stephen Utick."
Congratulations.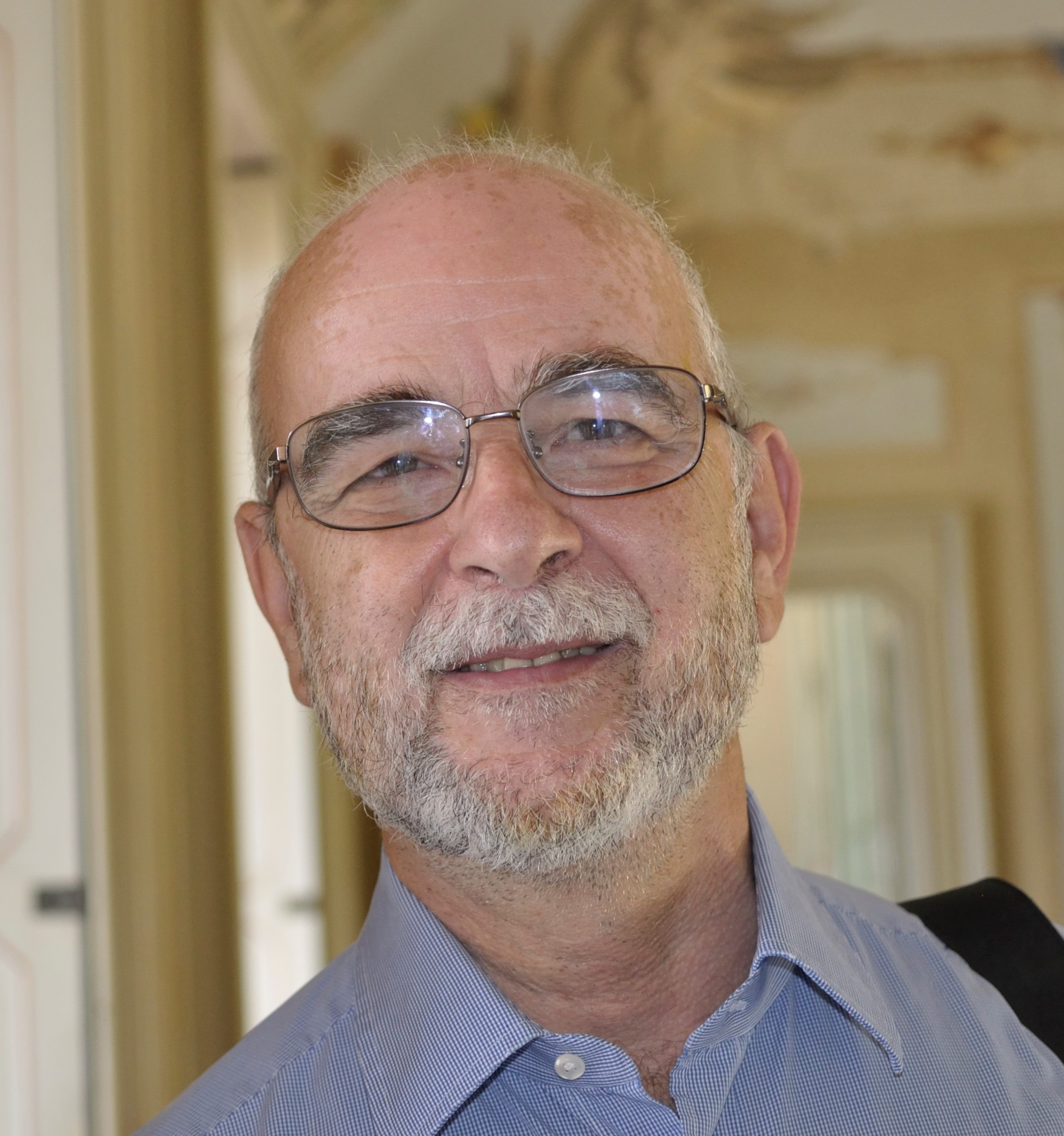 Gianmario Motta President (2022-24), 1st term
ICS member since 1984, he has served as Vice President Europe, Director for Italy, and Web Manager. In 2006, he launched the Web Camellia Register, enhanced by photos from 2016, currently replaced by KIB's ICR. In 2013, he organized the first informal meeting on Camellia Conservation in Verbania (Italy); also, he organized the 2005 pre-congress tour. In 2016, he was awarded the ICS President's medal. In his professional life, Gianmario was Partner in Deloitte Consulting and professor at University of Pavia. Finally, he is a collector of camellias, especially sasanqua, and curator of Villa Motta, International Camellia Garden of Excellence.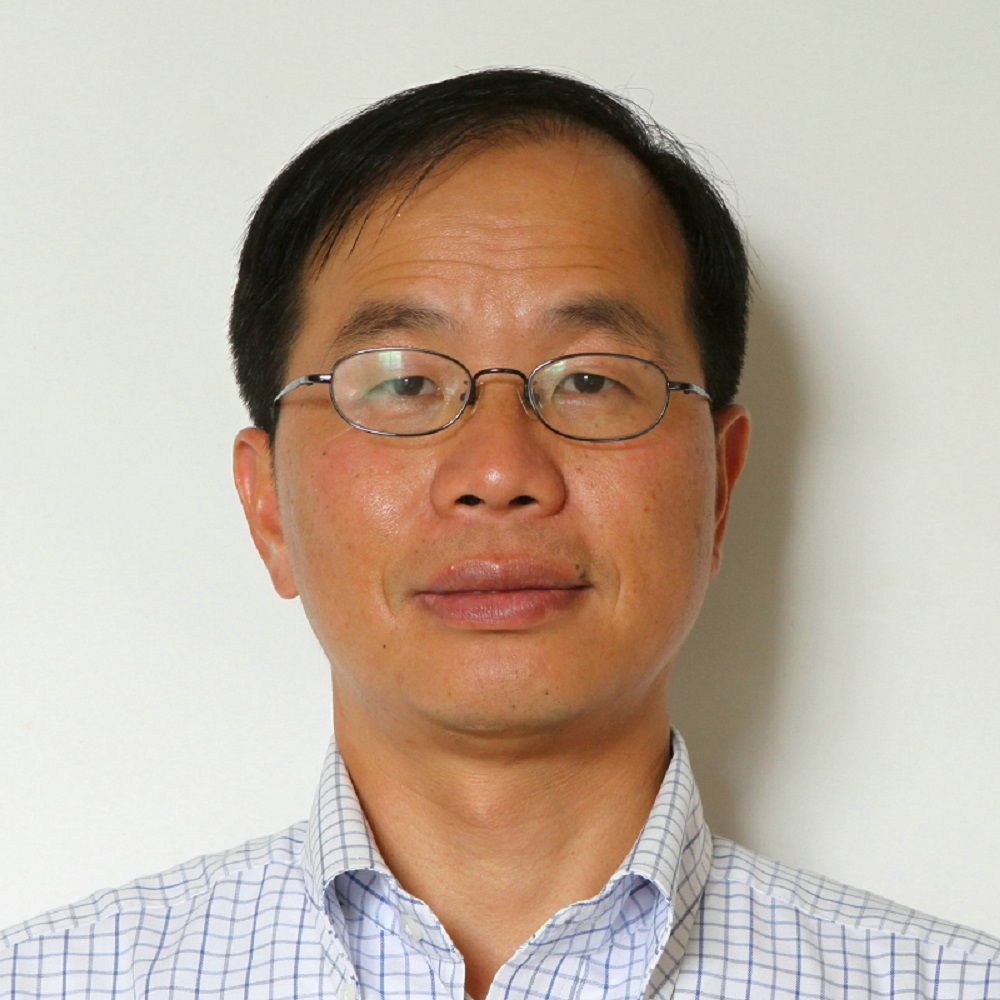 Professor Zhonglang Wang Vice-president (2022-24) , 1st term-Asia
ICS member since 2005, Zhonglang is a professor in Kunming Institute of Botany, member of the Chinese Academy of Sciences. He has been doing research studies on camellias for over thirty years. He cooperated in organizing the 2012 Chuxiong and 2016 Dali ICS Congresses, and the 2019 Symposium for Conservation of Ancient and Historic Camellia Trees. As ICS Camellia Registrar, Zhonglang designed and implemented the database of the International Camellia Register (ICR). Recently, he led a team which translated the 2020 ICS Journal into Chinese.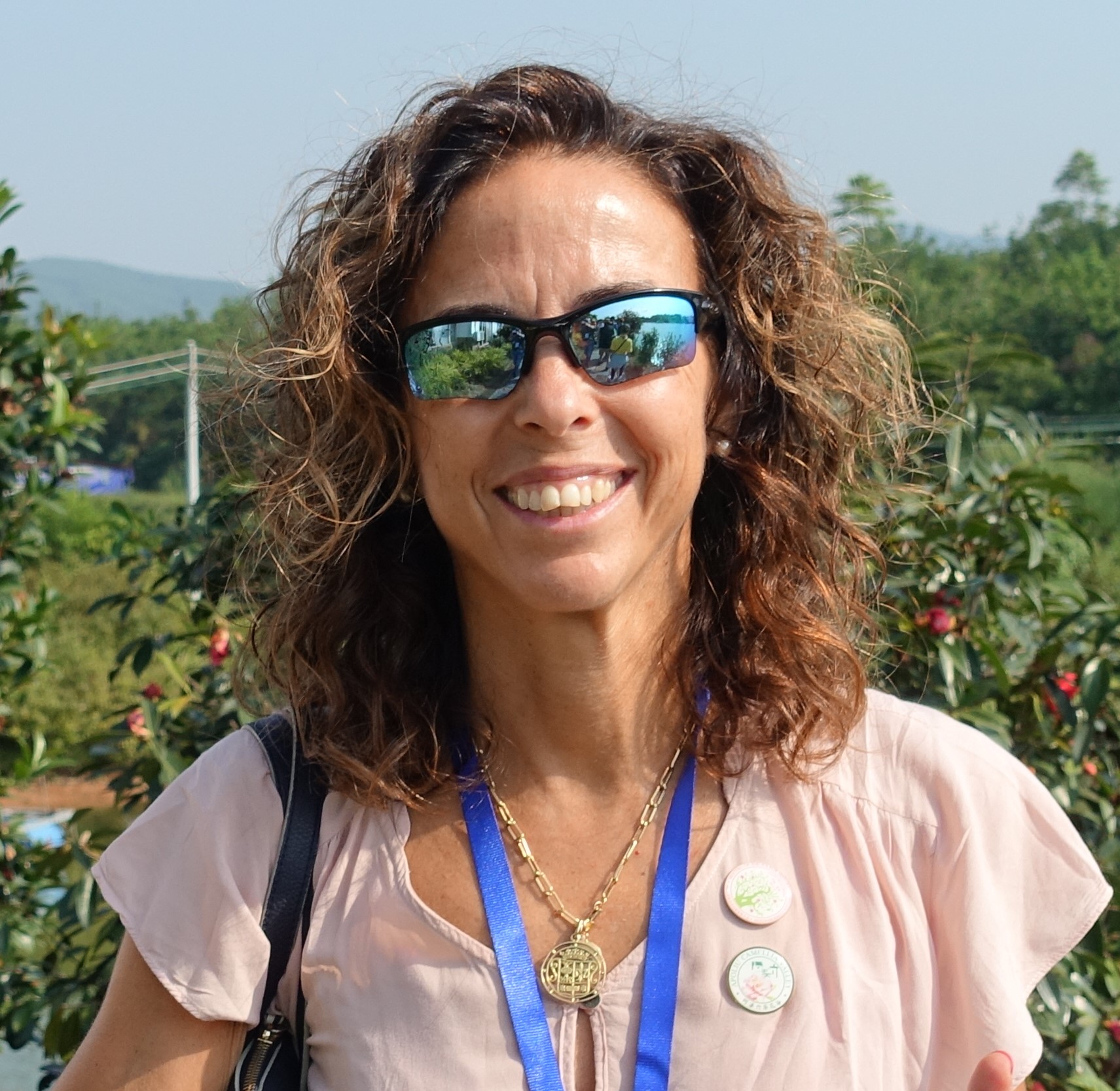 Pilar Vela Fernández Vice-president (2019-24), 2nd term-Europe
ICS member since 2003, membership representative for Spanish Region since 2010, and Vice-president for the period 2019-2021. She was part of the organize committee of the 2014 Pontevedra International Camellia Congress, (Spain) and the post-congress tour. In addition, Pilar collaborate with the ICS Committee for Historic Camellia Conservation, with the Camellia Register and with the magazine of the Spanish Camellia Society. In her professional life, Pilar has a PhD in Biology, and she is a researcher focused, since 2021, in all aspects of the genus Camellia (culture, identification, new and ancient cultivars, conservation, pathology, oil production, tea...)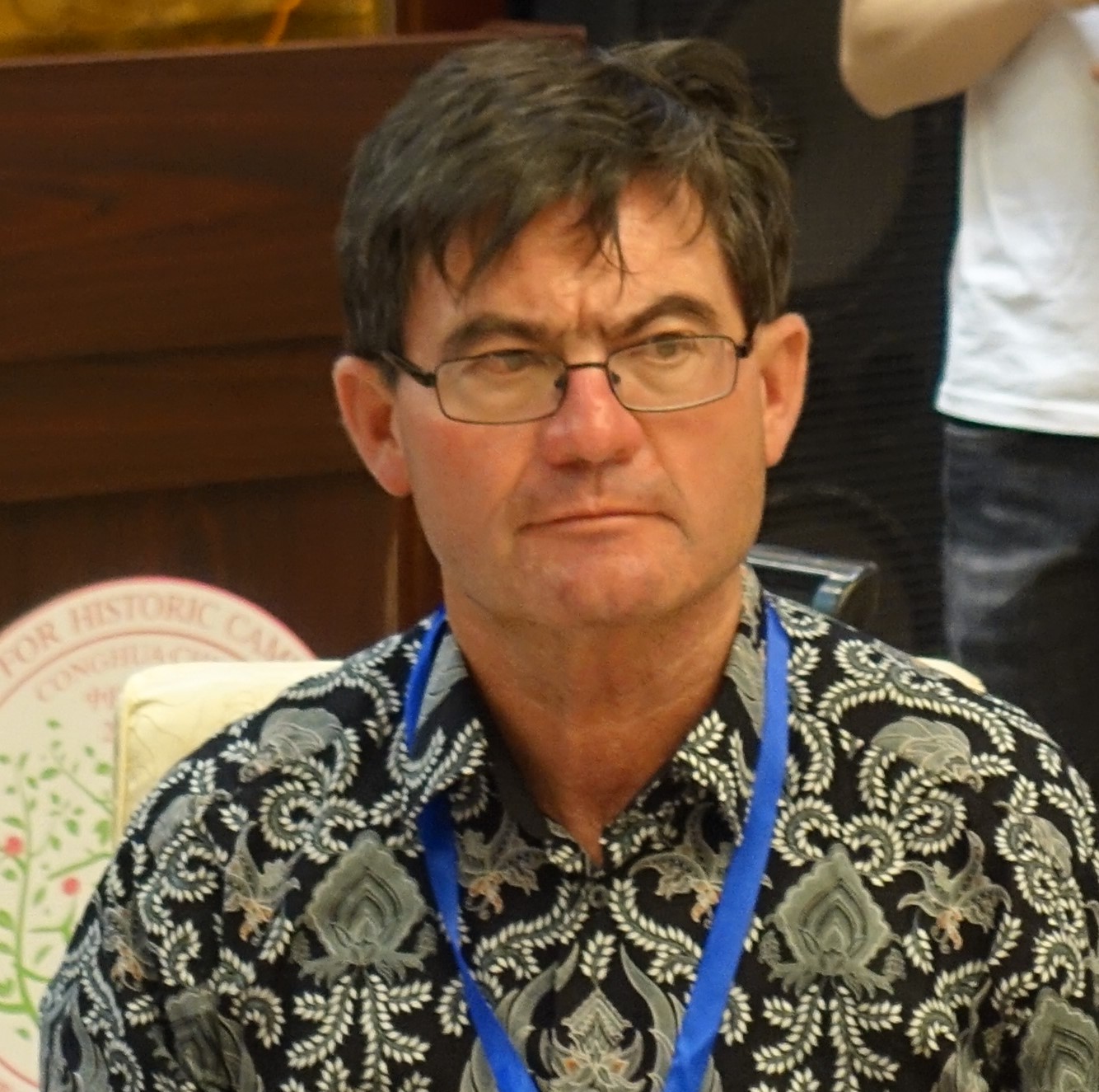 Dr Stephen Utick, Vice-President (2022-24) 1st term-Oceania
ICS member since 2010, he has been an ICS Director for Australia since 2014. From 2017, he is Chair of the ICS Committee for Historic Camellia Conservation, helping to initiate the Apoliu Declaration for Conservation of Ancient and Historic Camellia Trees, adopted by the ICS in 2020. In 2020, he was awarded the ICS President's medal. A retired Australian Commonwealth Officer specialising in science and research policy, he is currently visiting curator of Theaceae and camellias at the Royal Sydney Botanic Gardens and Domain Trust, and Secretary and Co-founder of Camellia Ark Australia.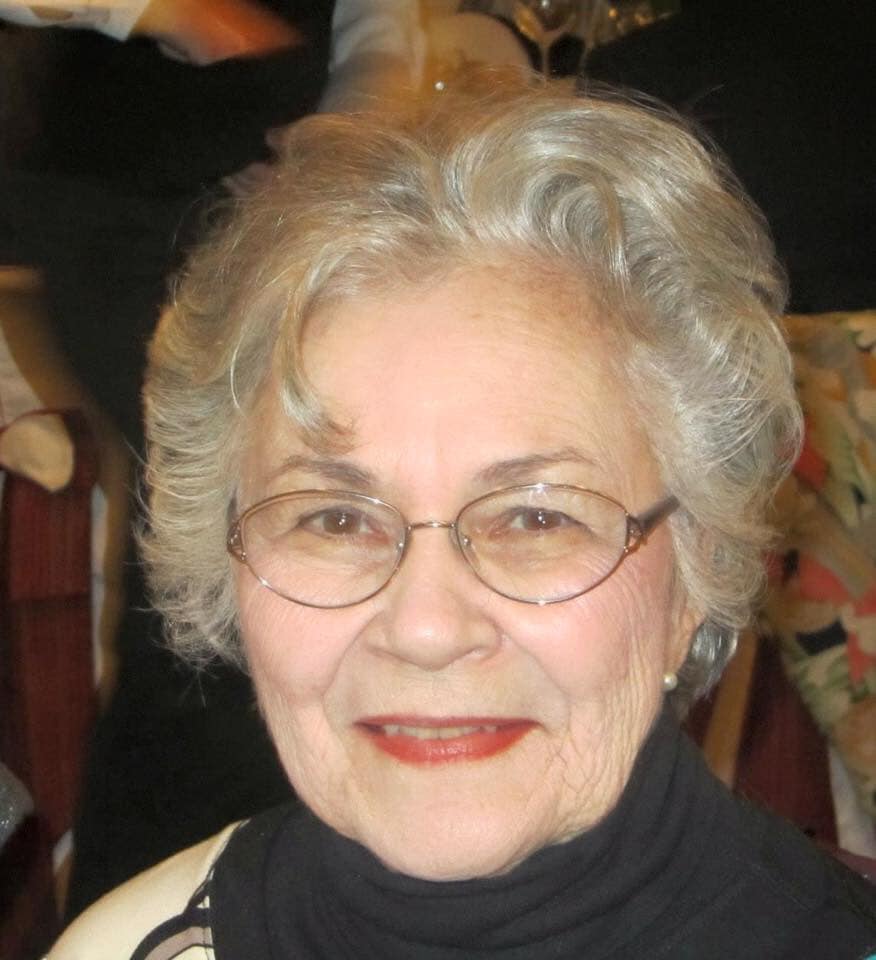 Ms. Florence Crowder, Vice-President (2022-24) 1st term-Americas
ICS member since 2008, immediate past Director for the United States and ICS membership representative, member of the International Conservation Working Group, and member of the 2024 Site Committee in the US. Florence, who was Chair of the American Camellia Society Trail Committee and Preservation Committee, is active in the exchange of scions and locating "lost" camellias, mainly those of the 1800's; in 2017 she established a garden of 100 camellia varieties from the 1800's to the Louisiana State University Botanical Gardens at Burden, in Baton Rouge, Louisiana (USA).
---