Today from Kathy Latta of ICS Secretary, we are pleased to learn that "Here are the final results for the 2022-2024 election of President and Vice Presidents. President-Gianmario Motta, Vice Presidents-Zhonglang Wang, Florence Crowder, Pilar Vela Fernandez,Stephen Utick."
Congratulations.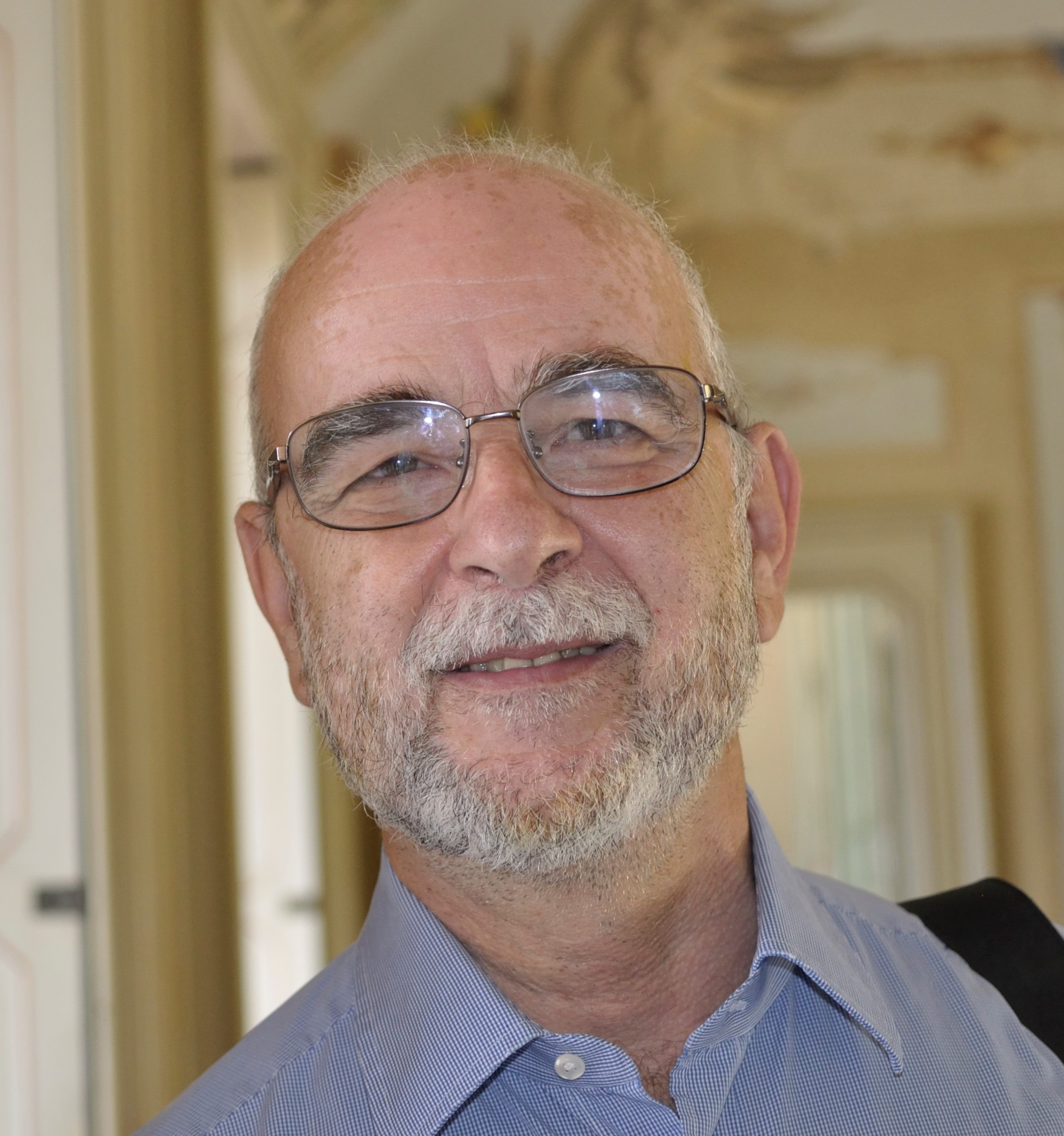 Gianmario Motta President (2022-24), 1st term
ICS member since 1984, he has served as Vice President Europe, Director for Italy, and Web Manager. In 2006, he launched the Web Camellia Register, enhanced by photos from 2016, currently replaced by KIB's ICR. In 2013, he organized the first informal meeting on Camellia Conservation in Verbania (Italy); also, he organized the 2005 pre-congress tour. In 2016, he was awarded the ICS President's medal. In his professional life, Gianmario was Partner in Deloitte Consulting and professor at University of Pavia. Finally, he is a collector of camellias, especially sasanqua, and curator of Villa Motta, International Camellia Garden of Excellence.