Type Image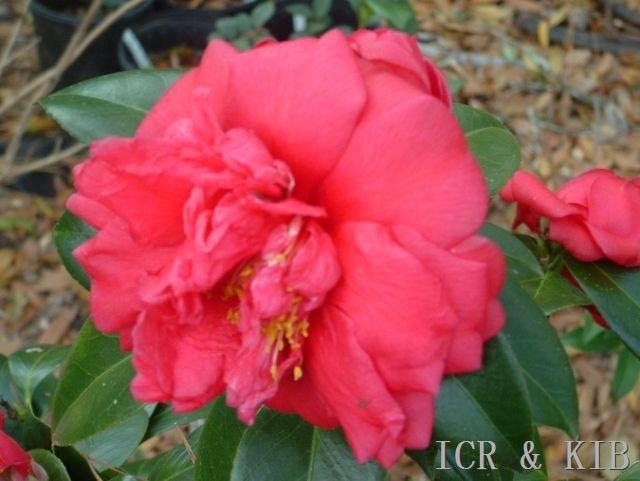 Chosen by wangzhonglang
Id:ICR-535
Country:United States
Year Published/Registered:1940
Cultivar Type:For Ornamental
AGM Type:
Scientific Name:Camellia japonica 'Anne Lindbergh'
Species/Combination:C. japonica
Chinese Name:
Japanese Name:
Meaning:
Synonym:
Anne Lindberg Lindo Price list, 1940-1941. Orthographic error for Anne Lindbergh.
» English Description
Lindo Nursery Price list, 1940-1941 as 'Anne Lindberg': Peony type, showing stamens. Deep red. Medium large size. McIlhenny Catalogue, 1941, p.2: Medium size, carmine shading to ox-blood red. Pompon type, very double. Late flowering. Vigorous, upright growth. Named for the wife of Colonel Lindbergh, first to fly the Atlantic. See plate in 1950, American Camellia Yearbook, p.140.Originated in USA by Edinger. Orthographic error: 'Anne Lindberg'.