Type Image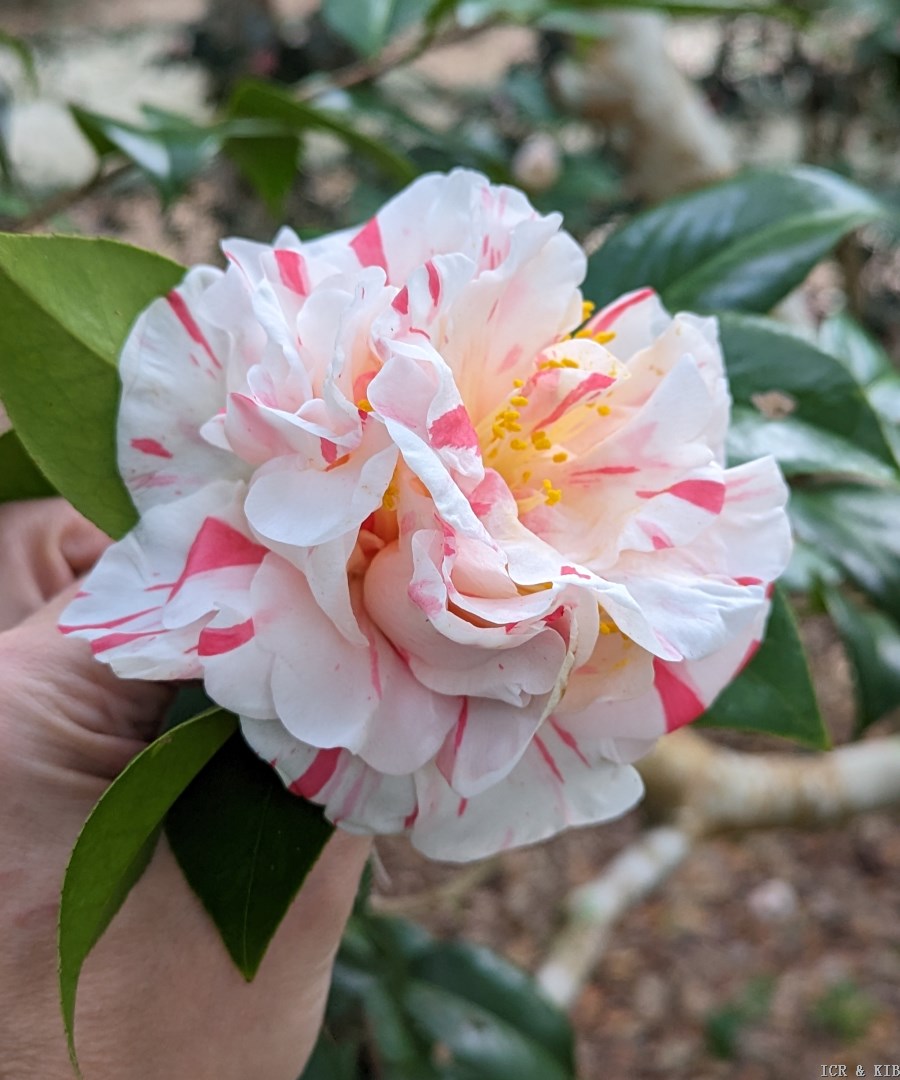 Chosen by wangzhonglang
Id:ICR-1621
Country:United States
Year Published/Registered:1941
Cultivar Type:For Ornamental
AGM Type:
Scientific Name:Camellia japonica 'Big Beauty'
Species/Combination:C. japonica
Chinese Name:
Japanese Name:
Meaning:
Synonym:
Dameiren American Camellia Yearbook, 1993, p.37. Chinese synonym for the USA C.japonica Big Beauty.
» English Description
McIlhenny Catalogue, 1941. p.3: (Jungle Gardens seedling). Large, white, blotched and dashed pink. In the McIlhenny 1948 Catalogue: Very large, dull white, lightly veined, dotted and blotched rose; double; outer petals imbricated, centre petals forming a com­pact rose-bud. Mid-season blooming. About 12.5 cm across. For other forms see: Mollie Moore Davis, Tillie Wirth, Sarah R and Big Beauty Blush. Originated by McIlhenny, Louisiana, USA.