Type Image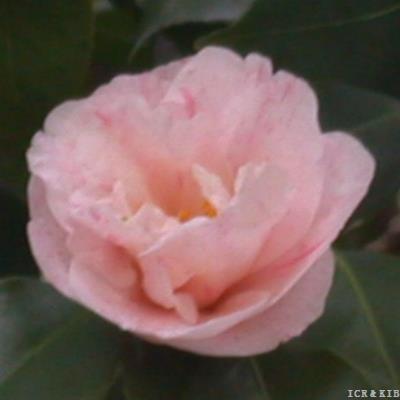 Chosen by wangzhonglang
Id:ICR-3756
Country:United States
Year Published/Registered:1957
Cultivar Type:For Ornamental
AGM Type:
Scientific Name:Camellia japonica 'Deborah Ann'
Species/Combination:C. japonica
Chinese Name:
Japanese Name:
Meaning:
Synonym:
Deborrah Ann Tammia Nursery Catalogue, 1960, p.3. Orthographic error for Deborah Ann.
» English Description
American Camellia Yearbook, 1957, p.60, Reg. No.269: A 6 year old chance seedling originated by Mrs Frank H. Hamel, Yazoo City, Mississippi, USA. First flowered 1955. Leaves 7.5-8 cm long by 5.5 cm wide. Flowers, delicate rose-pink, striped deep rose-pink, simi­lar to 'Herme', (Hikarugenji) in form. Average size 12 cm across and 8.5 cm deep. Blooms mid­season. Orthographic error: 'Deborrah Ann'.