Type Image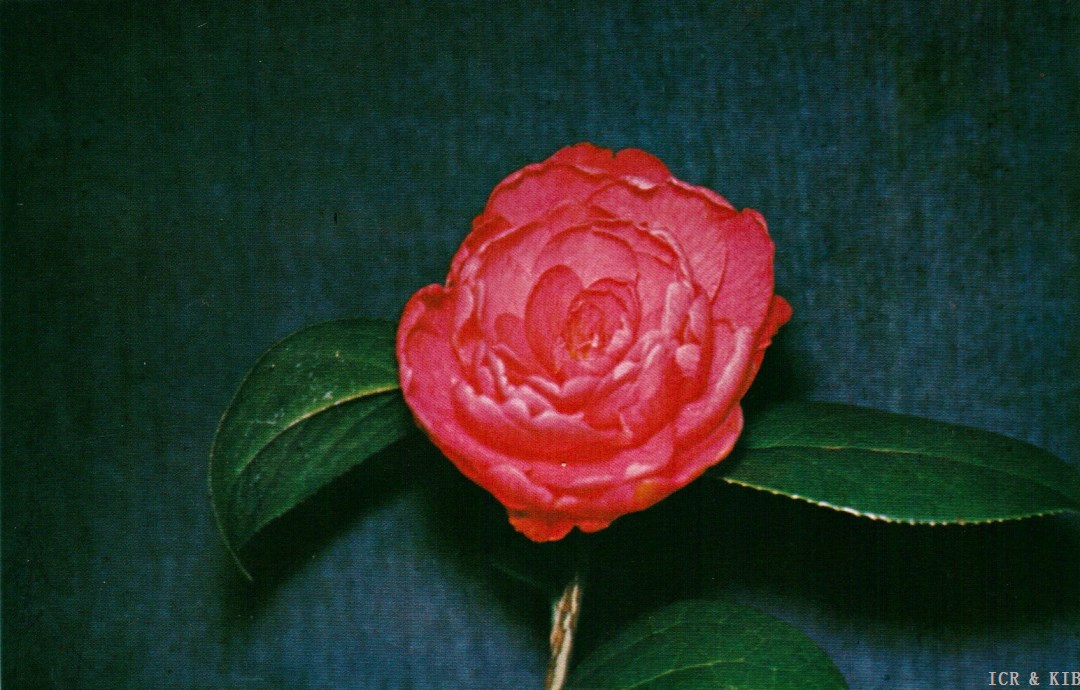 Chosen by wangzhonglang
Id:ICR-9763
Country:Japan
Year Published/Registered:1960
Cultivar Type:For Ornamental
AGM Type:
Scientific Name:Camellia rusticana 'Kirin-no-mine'
Species/Combination:C. rusticana
Chinese Name:
Japanese Name:麒麟の峯 きりんのみね
Meaning:
Synonym:
Kirin Hellmut Vogel, 1982, Azaleen, Eriken, Kamelien. colour pl.8. Abbreviation for Kirin-no-­mine.
Kirinhō Different reading for Kirin-no-mine.
Kiron-no-mine Hillier Nursery Catalogue, 1959. Corruption of the Japanese name Kirin-no-­mine.
» English Description
Watanabe, 1960, Kyōto Engei Kurabu, Tsubaki Tokushū, No.1, p.57. No description. See Tuyama, 1968, Camellias of Japan, pl.202, p.102, descrip­tion p.149: Leaves elliptic, shortly acuminate apex, margins sharply serrate, petioles very hairy. Flowers double, rosy red (Claret Rose 021/1), petals incurved, irregularly lobulated at apex. See colour plate: Seibundō Shinkōsha, 1979, Senchinshū, p.44, description, p.210. Collected in Higashi Kanbara-gun, Niigata Prefecture, Japan by Yaichi Kawamura, named and released in 1966. Different reading: 'Kirinhō'.