Type Image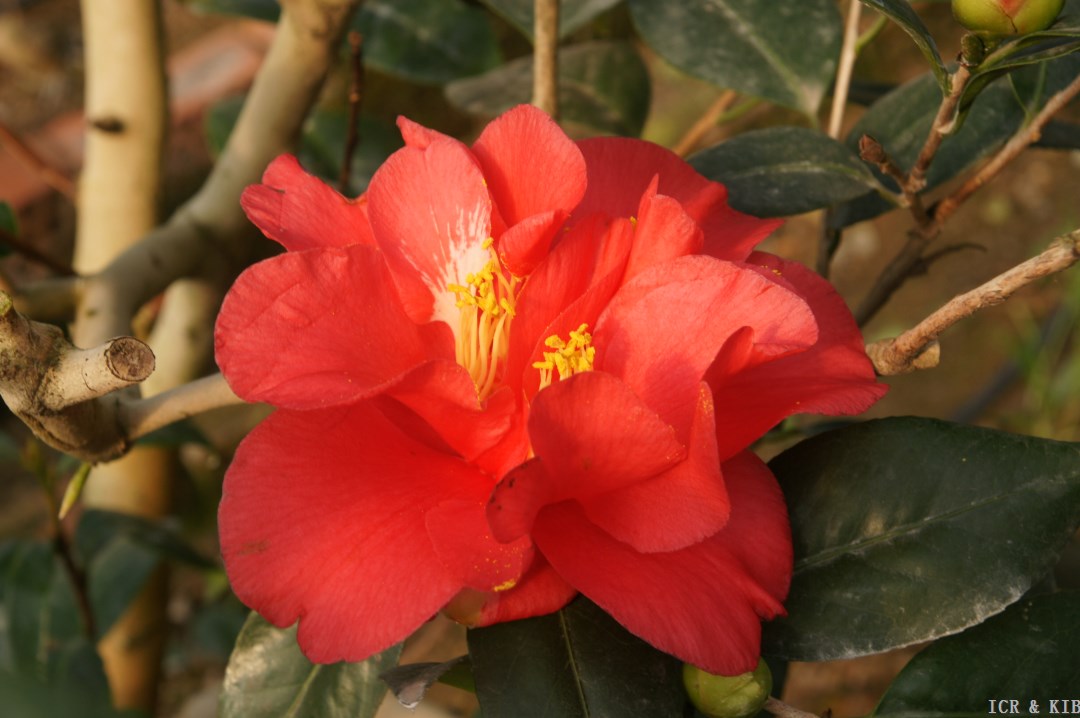 Chosen by wangzhonglang
Id:ICR-11828
Country:United States
Year Published/Registered:1942
Cultivar Type:For Ornamental
AGM Type:
Scientific Name:Camellia japonica 'Marian Mitchell'
Species/Combination:C. japonica
Chinese Name:玛莉安
Japanese Name:
Meaning:
Synonym:
Marion Mitchell Gerbing Azalea Gardens Catalogue, 1943-1944. Orthographic variant for Mar­ian Mitchell.
» English Description
Magnolia Gardens and Nursery Catalogue, 1942-1943: This is our finest hybrid in the red chance seedlings, originated at Magnolia Gardens, John's Island, South Carolina, USA. A scarlet red, large, semi-double, late blooming. Slow, upright growth. Ortho­graphic variation: 'Marion Mitchell'. For different form see Marian Mitchell Variegated.
» Chinese Description
朱國棟、蔡燦玉,2011. 《台灣茶花族譜》,p.175.
Marian Mitchell 玛莉安(C.japonica)红山茶。1942,美国南卡罗来纳州 John's Island,Magnolia植物园培育选出。半重瓣、鲜红色、大轮、花期3月、树形直立、生长缓慢。不同拼音:Marion Mitchell (黑衫禁卫军)。