Type Image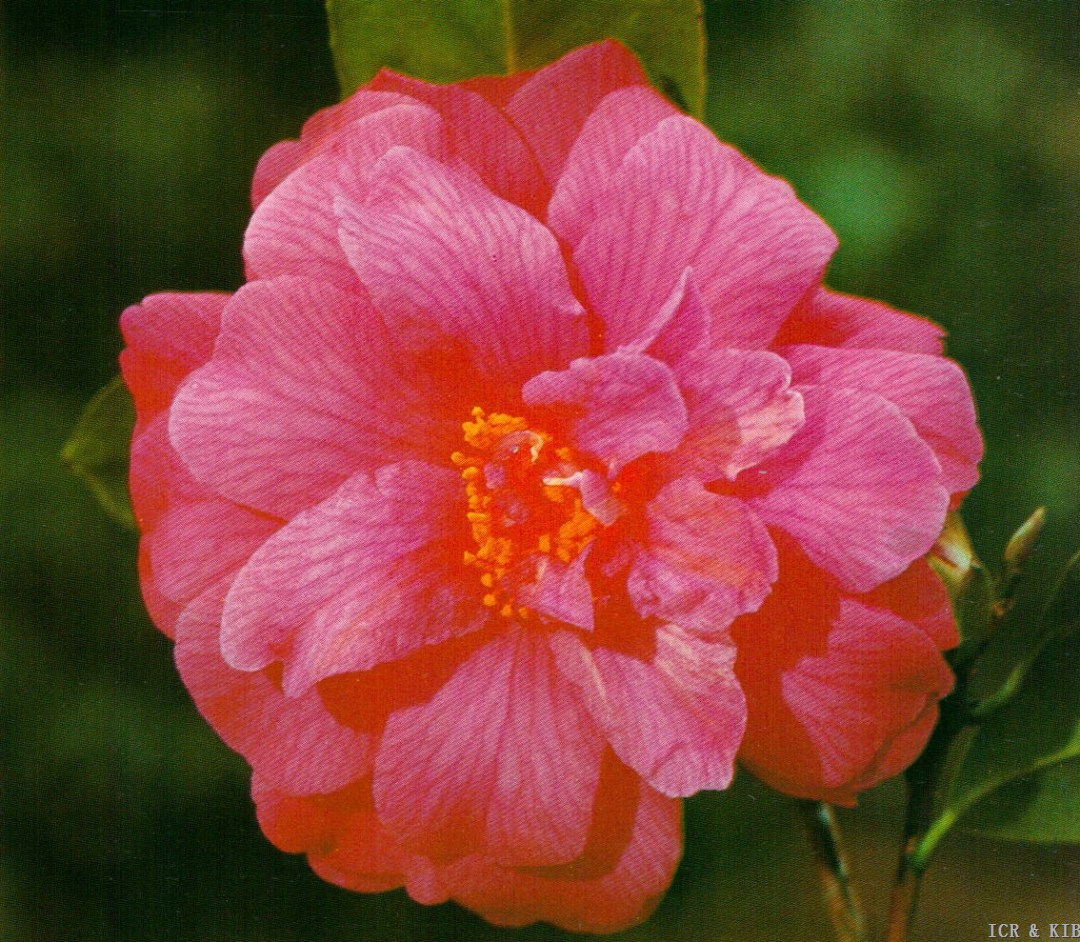 Chosen by wangzhonglang
Id:ICR-17245
Country:Japan
Year Published/Registered:1959
Cultivar Type:For Ornamental
AGM Type:
Scientific Name:Camellia rusticana 'Seki-no-yume'
Species/Combination:C. rusticana
Chinese Name:
Japanese Name:関の夢 せきのゆめ
Meaning:
Synonym:
Saki No Yume W.C. Slowcock Ltd Nursery Catalogue, 1960, p.59. Corruption of the Japanese name Seki-no-yume.
» English Description
Huttleston Catalogue, 1959; Seibundō Shinkōsha, 1973, Garden Life, May, pp.16, 17; Seibundō Shinkōsha, 1980, Senchinshū p.82, colour photo, p.225, description: Large, light red with deeper red veining, semi-double with 25-27 slender petals in 3 rows, emarginate, becoming longer and narrower towards the centre, finishing with 3-5 small, spatulate petals mixed with about 30 golden stamens; outer petals reflexed. Leaves ovate, serrations obscure. A cultivar at a temple in Murakami City, Niigata Prefecture, Japan. Named and released by Jitarō Nagao in 1958.