Type Image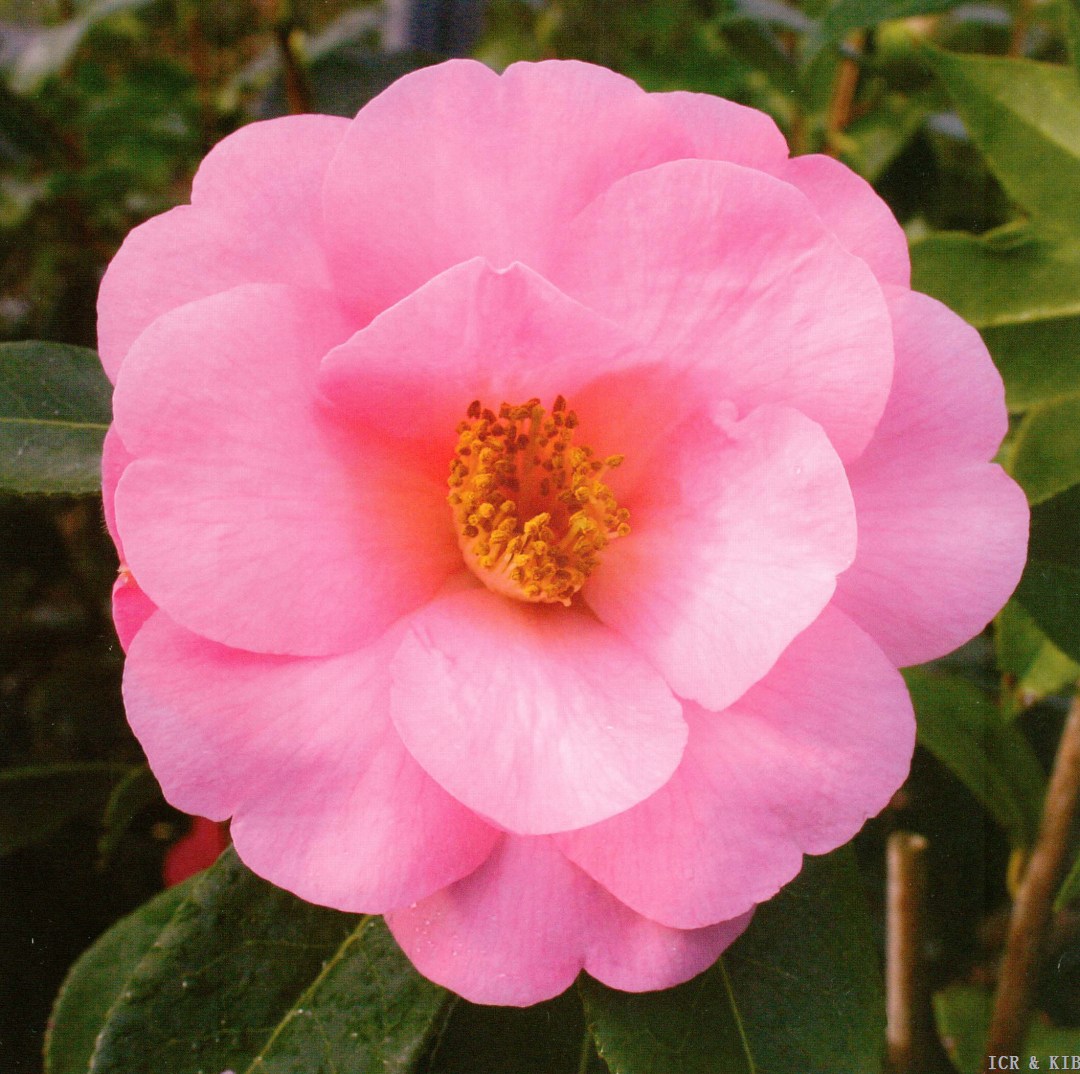 Chosen by wangzhonglang
Id:ICR-19343
Country:United States
Year Published/Registered:1980
Cultivar Type:For Ornamental
Scientific Name:Camellia 'The Duchess of Cornwall'
Species/Combination:C. williamsii
Chinese Name:
Japanese Name:
Meaning:
Synonym:
Duchess of Cornwall Savige, 1982, International Camellia Journal, No.14, p.49. Orthographic vari­ant for The Duchess of Cornwall.
» English Description
Tregrehan Camellia Nurseries Catalogue, 1980, ACS, Reg. No.1801, 1982: A medium to large, silvery blush pink double C.hybrid (C.saluenensis x C.japonica Adolphe Audusson). Blooms mid-season. Originated by Gillian Carlyon, Par, Cornwall, Eng­land. The 21 year old seedling first flowered 1967, average size is 10 cm across. Plant growth is spreading and rapid with dark green leaves. Received the RHS Award of Merit, 1984.