Type Image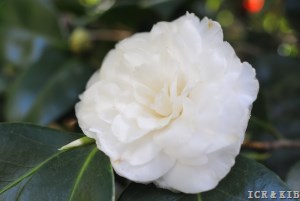 Chosen by Gianmario Motta
Id:ICR-123
Country:United States
Year Published/Registered:1935
Cultivar Type:For Ornamental
AGM Type:
Scientific Name:Camellia japonica 'Alba Plena Minor'
Species/Combination:C. japonica
Chinese Name:
Japanese Name:
Meaning:
Synonym:
Japonica Flore Pleno Alba Minor Hazlewood & Jessep, 1972, Checklist - Camellia Cultivars from Nursery Catalogues, p.112, Synonym for Alba Plena Minor.
» English Description
McIlhenny Catalogue, 1935, p.1: White fine, small size, double blooms with small petals. Well built, similar to 'Alba Plena'. Late bloomer. Origiated in the USA.