Type Image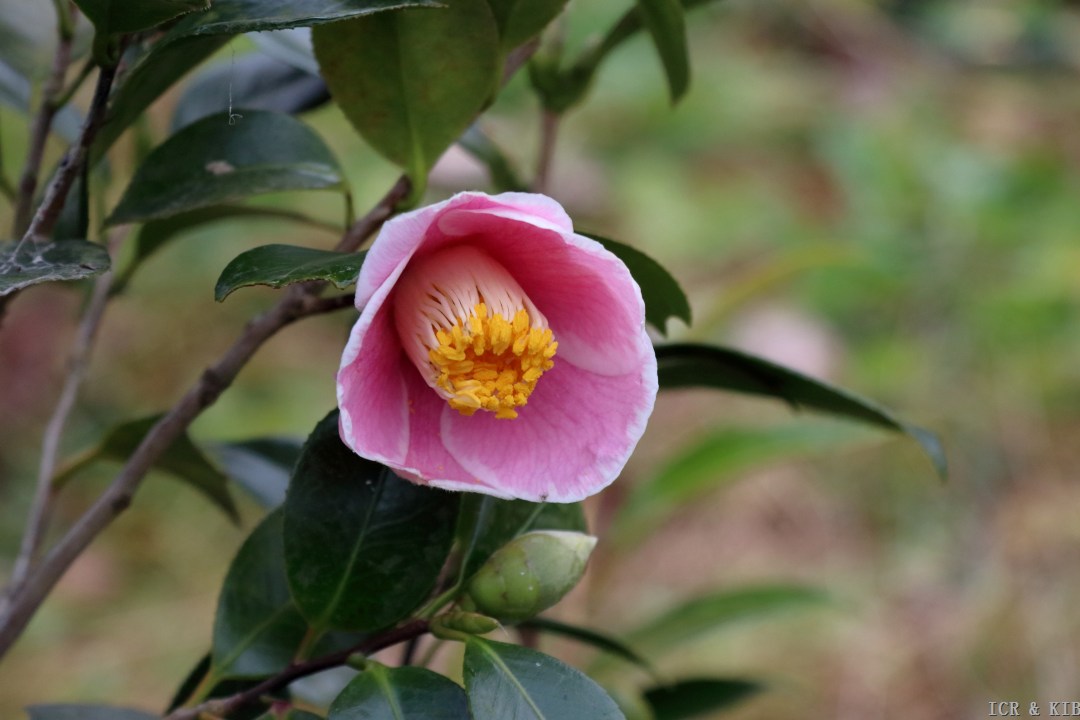 Chosen by wangzhonglang
Id:ICR-2812
Country:Japan
Year Published/Registered:1975
Cultivar Type:For Ornamental
AGM Type:
Scientific Name:Camellia japonica 'Chūbu-goshiki-tsubaki'
Species/Combination:C. japonica
Chinese Name:
Japanese Name:五色椿(中部) ごしきつばき(ちゅうぶ)
Meaning:
Synonym:
Owarigoshiki-tsubaki Satō,1975, Chūbu no Tsubaki. p.25. Synonym for Chūbu-goshiki-tsubaki.
Chûbu-goshiki-tsubaki The International Camellia Register, 1993, Thomas Savige.
» English Description
Yokoyama, 1975, Gendai Tsubaki Meikan: Seibundō Shinkōsha, 1979, Senchinshū, p.96, colour photo, p.230, description: Single, campanulate bloom of 5-6 petals, inner curved, large, rounded with a deep pink throat fading to a broad, white border on petal margins, or white with pink stripes or solid pink or pure white. Leaves, ovate, dark green, size, medium small, apex acuminate. shallowly serrate, flat. See colour photo, p.59, Katei Gahō, ea., 1984, Chabana Koyomi Vol.1, Tsubaki. Syn­onym: 'Owarigoshiki-tsubaki'. Often used for the tea ceremony. Originated in Chūbu, Japan.