Type Image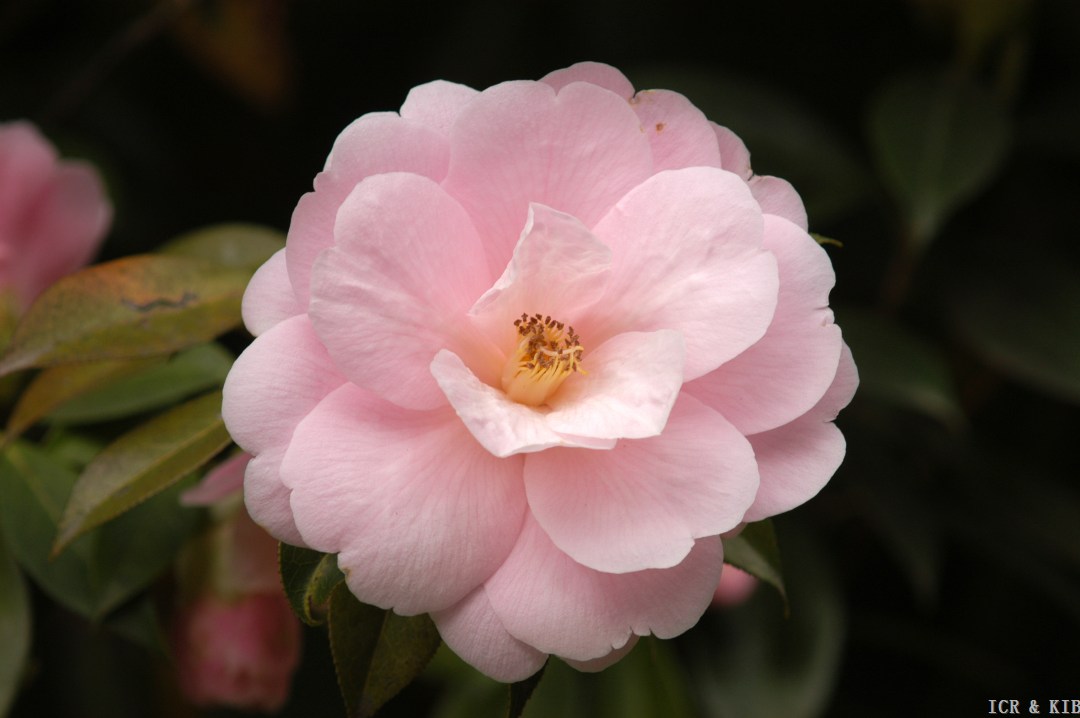 Chosen by Gianmario Motta
Id:ICR-2891
Country:United Kingdom
Year Published/Registered:1958
Cultivar Type:For Ornamental
AGM Type:
Scientific Name:Camellia 'Citation'
Species/Combination:C. williamsii
Chinese Name:嘉奖
Japanese Name:
Meaning:
Synonym:
Jiajiang Gao, Jiyin, 2007, The Identification....Outstanding Camellias, p.429. Chinese synonym for the England C.x williamsii Citation.
Williamsii Semi-double Ingwersen Nursery Catalogue, 1957-1958. Synonym for Citation.
» English Description
Puddle, 1958, NCCS., The Camellia Bulletin, vol.12, No.1, p.23: This variety, long grown under the dubious name of 'Semi-double'...the flower size is as large as any and it has immense vigour. The pink buds open pale silvery blush, forming a large, semi-double flower of irregular shape. It has a tendency towards doubling of the flowers and on an established bush there may be single, semi-double and irregular flowers. The leaves are pale green. Originated in England. It came to Bodnant in 1933 under the name Williamsii semi-double. Received a RHS "Award of Merit" in 1960.
» Chinese Description
高继银、苏玉华、胡羡聪,2007. 《国内外茶花名种识别与欣赏》,第287页。英国人培育,属[威廉姆斯'杂交种(C.X willamsii)。花粉红色,半重瓣型,大型花,花瓣长圆形,先端有凹□,排列松散,花心有黄色筒状雄蕊,花朵稠密。叶片灰绿色,小椭圆形,植株紧凑,生长旺盛。花期中。