Type Image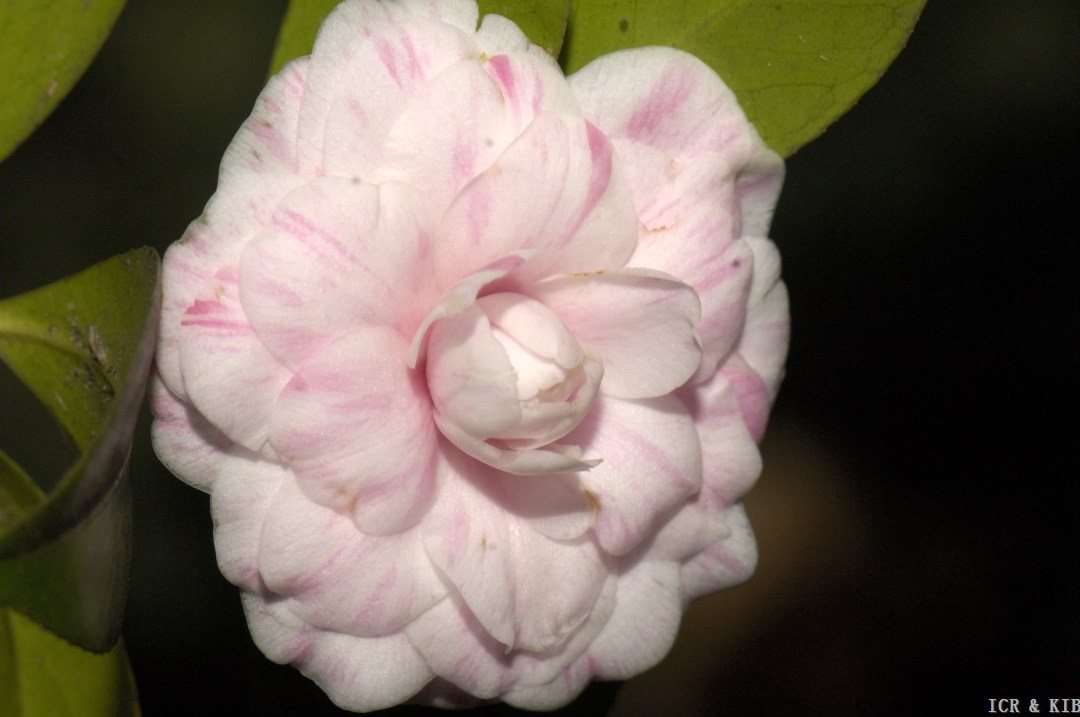 Chosen by wangzhonglang
Id:ICR-5959
Country:Italy
Year Published/Registered:1866
Cultivar Type:For Ornamental
AGM Type:
Scientific Name:Camellia japonica 'General Cialdini'
Species/Combination:C. japonica
Chinese Name:齐欧迪尼将军
Japanese Name:
Meaning:
Synonym:
Generale Cialdini Burdin Maggiore & Co. Catalogue, 1880-1881, p.73. Orthographic variant for General Cialdini.
Ritrovo d'Amore Mercatelli Catalogue, 1881, p.34. Synonym for General Cialdini.
» English Description
Henderson, E.G., Catalogue 1866, p.4:. Bright, shaded carmine with casual red bars, finely imbricated and full to the centre, petals of good substance, smooth even margins and rose-like, outer series round and gradually smaller to the centre. Stefano Pagliai Catalogue, 1867, p.74: Very full double with model imbrication, often in a spiral, pink, veined and streaked with carmine and edged with white, small petals arranged to perfection. Rollison's Plant Catalogue 1877-1878: Beautifully imbricated, bright rosy carmine, striped with red; a very attractive variety. According to Mercatelli, 1881, raised by Franchetti, Florence, Italy as a sport of Virginia Franco. Synonym: 'Ritrovo d'Amore'. Orthographic variant: 'Generale Cialdini'.