Type Image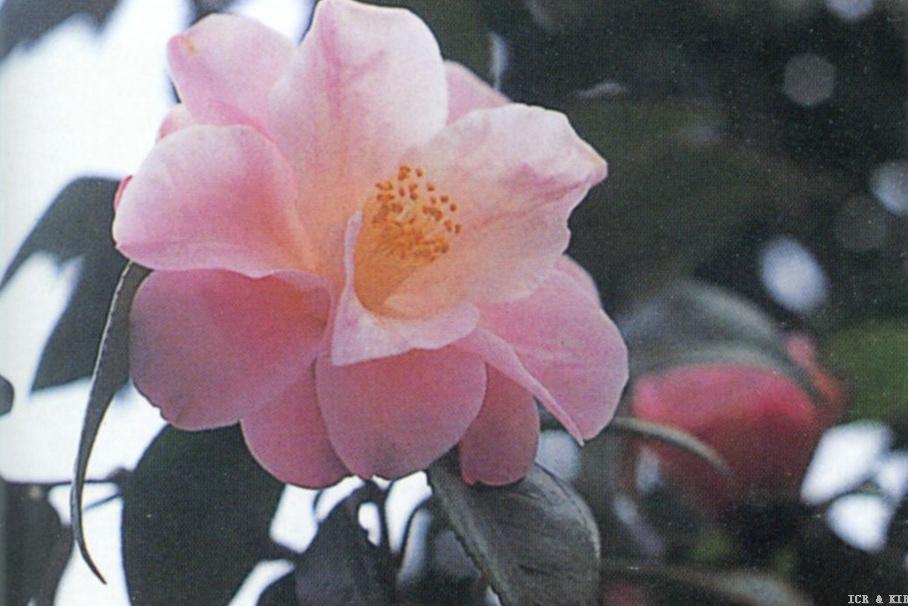 Chosen by wangzhonglang
Id:ICR-7495
Country:Japan
Year Published/Registered:1998
Cultivar Type:For Ornamental
AGM Type:
Scientific Name:Camellia japonica 'Hino-hagoromo'
Species/Combination:C. japonica
Chinese Name:
Japanese Name:日野羽衣 ひのはごろも
Meaning:"Hagoromo from Hino"
» English Description
Nippon Tsubaki - Sasanqua Meikan, 1998, p.216 with colour photo; English translation p.151. Large, lotus-form semi-double, outer petals deep pink and inner petals light pink, cylindrical stamen column. Flowers mid-season to late. Leaves elliptic, medium size, plicate. Upright, vigorous growth. A natural seedling of Hagoromo. Named and released by Totsurō Nakamura in 1994. From Tokyo.