Type Image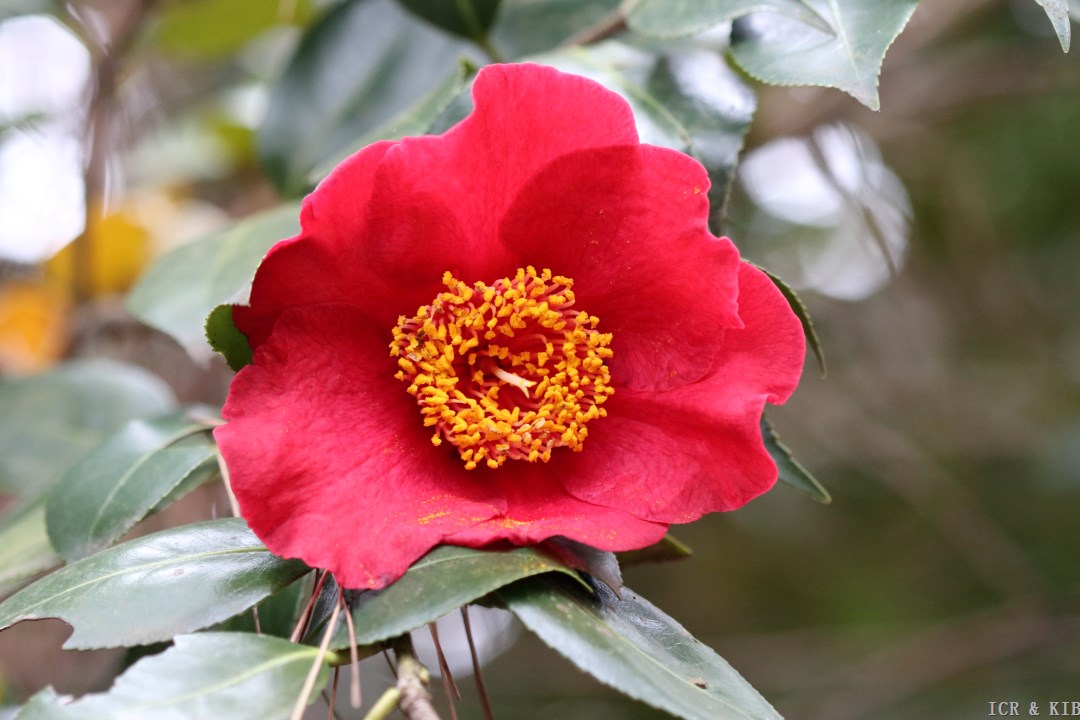 Chosen by Sueo Takano
Id:ICR-10194
Country:Japan
Year Published/Registered:1789
Cultivar Type:For Ornamental
AGM Type:
Scientific Name:Camellia japonica 'Kumaga'e'
Species/Combination:C. japonica
Chinese Name:
Japanese Name:Hero in a Kabuki drama
Meaning:
Synonym:
Kumagai Different reading for Kumaga'e.
» English Description
Shirai-Bunko, 1789, Shoshiki Hanagatachō: Flowers, cardinal red, single, flat, inner petals curved at edge, large stamen cluster. See: Kyōto Engei Kurabu, 1964, Tsubaki Tokushū, No.5, p.77. Originated in Japan. Different reading: 'Kumagai', but it is uncertain that this ancient cultivar is the same as the existing one.