Type Image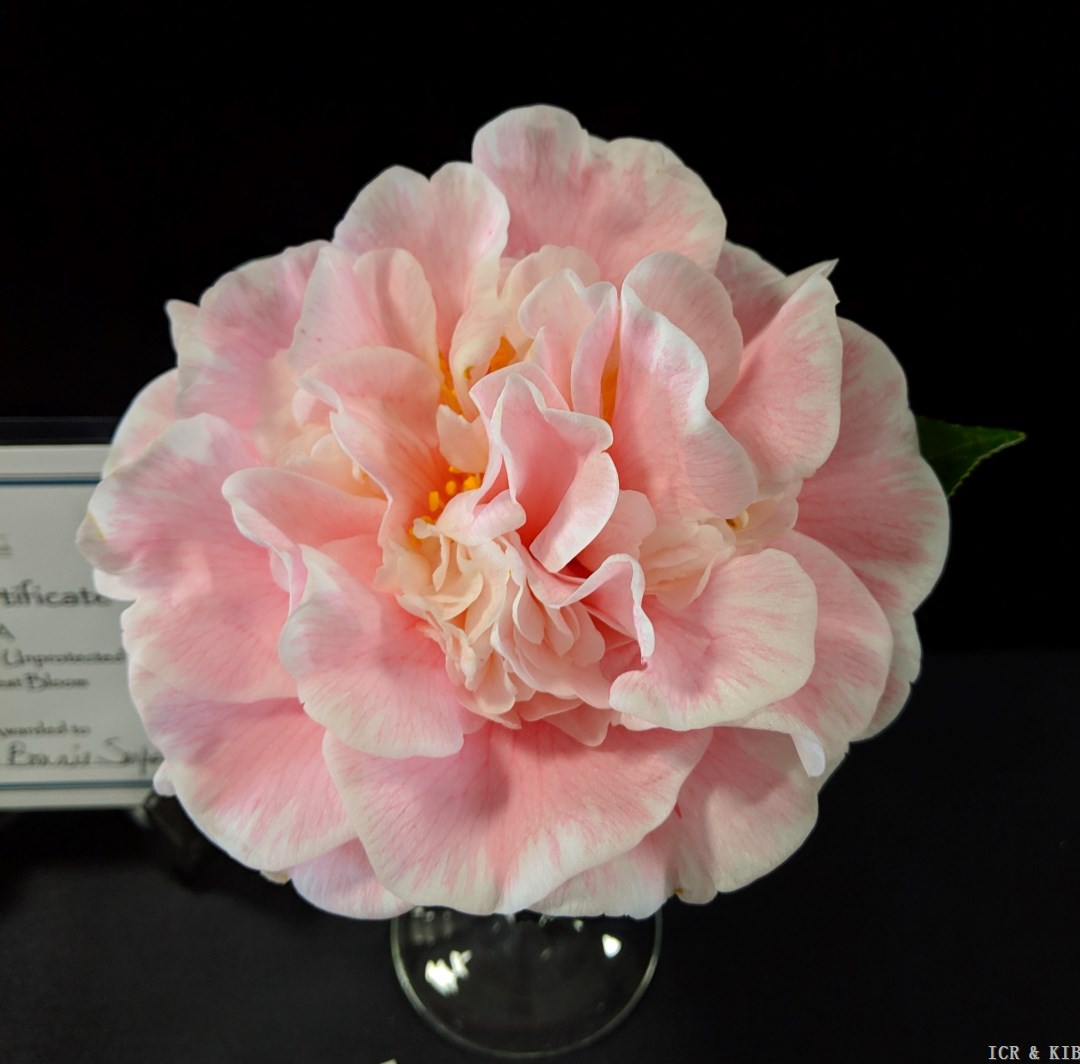 Chosen by wangzhonglang
Id:ICR-10936
Country:United States
Year Published/Registered:1966
Cultivar Type:For Ornamental
AGM Type:
Scientific Name:Camellia japonica 'Linda Brothers'
Species/Combination:C. japonica
Chinese Name:
Japanese Name:
Meaning:
Synonym:
Alyne Brothers Blush Cannon, 1966, ACS, The Camellia Journal, vol.21, No.1, back page. Synonym for Linda Brothers.
Lynda Brothers American Camellia Yearbook, 1969, pl. facing p.22. Orthographic error for Linda Brothers.
» English Description
American Camellia Yearbook, 1966, p.94, Reg. No.877: A shell pink sport of 'Alyne Brothers', first observed 1960 and originated by S.L. Brothers, Gainsville, Florida USA. The flower has yellow anthers and white filaments. It is 10.5 cm across x 5.5 cm deep, with 16 petals and 118-136 petaloids. A solid, shell pink form. Early blooming. See colour photo facing p.22, 1969, American Camellia Yearbook as 'Lynda Brothers'. Sport: Linda Brothers Blush.