Type Image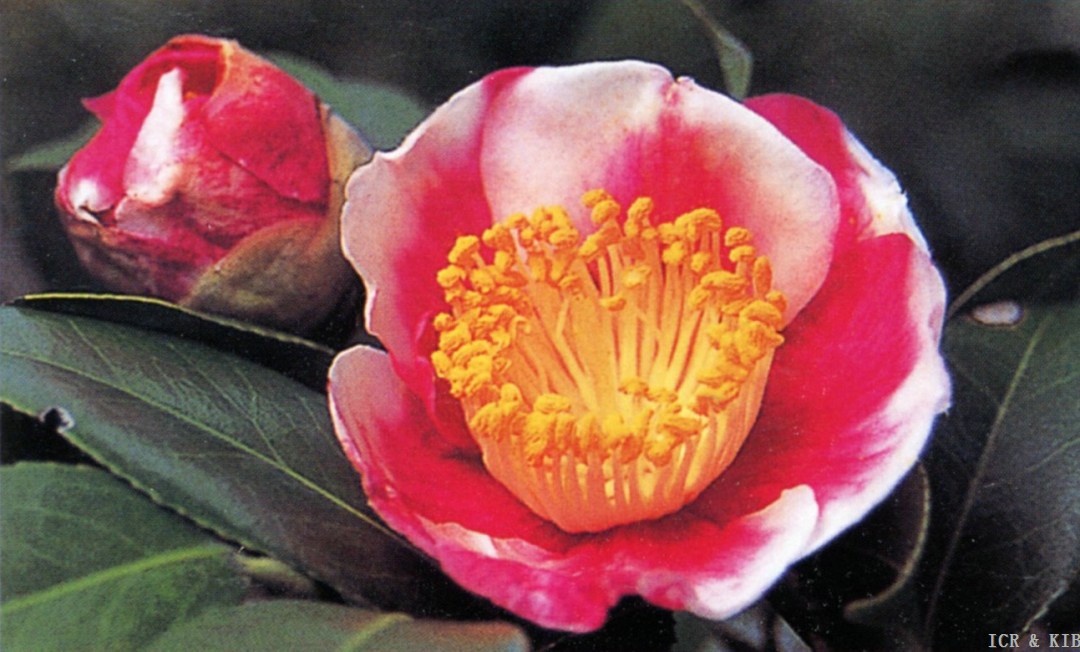 Chosen by wangzhonglang
Id:ICR-7864
Country:Japan
Year Published/Registered:1986
Cultivar Type:For Ornamental
AGM Type:
Scientific Name:Camellia japonica 'Hosshin-shibori'
Species/Combination:C. japonica
Chinese Name:
Japanese Name:発心絞 ほつしんしぼり
Meaning:Dappled Hosshin
Synonym:
Hottshin-shibori (C.japonica), Kurume Camellia, 1997, English translation, p.7; Alternative spelling for Hosshin-shibori.
» English Description
Inazawa Nurseries Co, Ltd. Catalogue, 1986-1987, p.3, A-140: White blotched on a red ground, single, small with overlapping petals, twisted sta­mens. Originated in Fuku'oka Prefecture, Japan. Nippon Tsubaki - Sasanqua Meikan, 1998, p.241 with colour photo; English translation p.168. Flowers mid-season to late. Leaves narrowly elliptic, medium size. Spreading growth. Parentage unknown, named and released by Shunsuke Hisatomi in 1980. The word 'Hosshin' means a religious awakening or Buddha's Mind. Alternative reading 'Hottshin-shibori'.