Type Image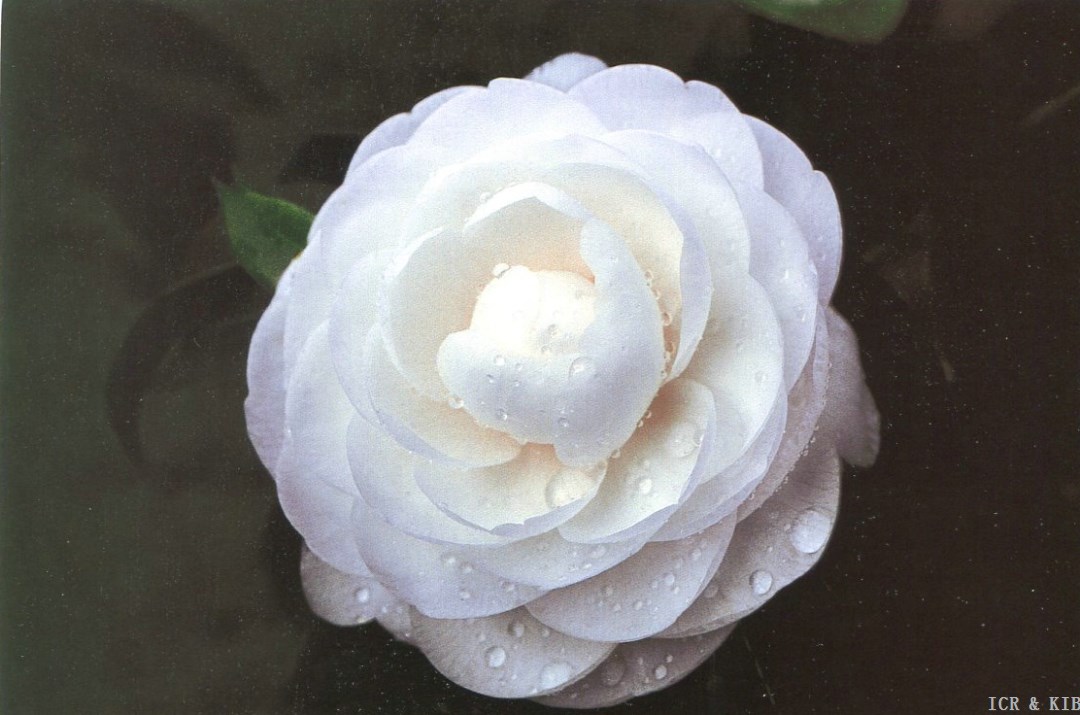 Chosen by Gianmario Motta
Id:ICR-8352
Country:Italy
Year Published/Registered:1876
Cultivar Type:For Ornamental
AGM Type:
Scientific Name:Camellia japonica 'Isabella Galletti'
Species/Combination:C. japonica
Chinese Name:
Japanese Name:
Meaning:
Synonym:
Isabella Galetti Peer, 1956, American Camellia Yearbook, p.56. Orthographic error for Isabella Galletti.
» English Description
Jean Verschaffelt, 1876-1877, Catalogue, No.19, as 'Isabelle Galetti': Beautiful novelty. Pure white, perfect imbrication. From Rovelli. Roda Catalogue, 1885, p.42: (Rovelli). Large flowers of very good, full form, imbricated, pure white. Rovelli Catalogue, 1893-1894: Beautiful pure white, double, imbricated with a perfect form. Originated by Fratelli Rovelli, Pallanza, Italy. Orthographic error: 'Isabella Galetti'. Note: The originator's orthography is accepted as valid for the cultivar.