Type Image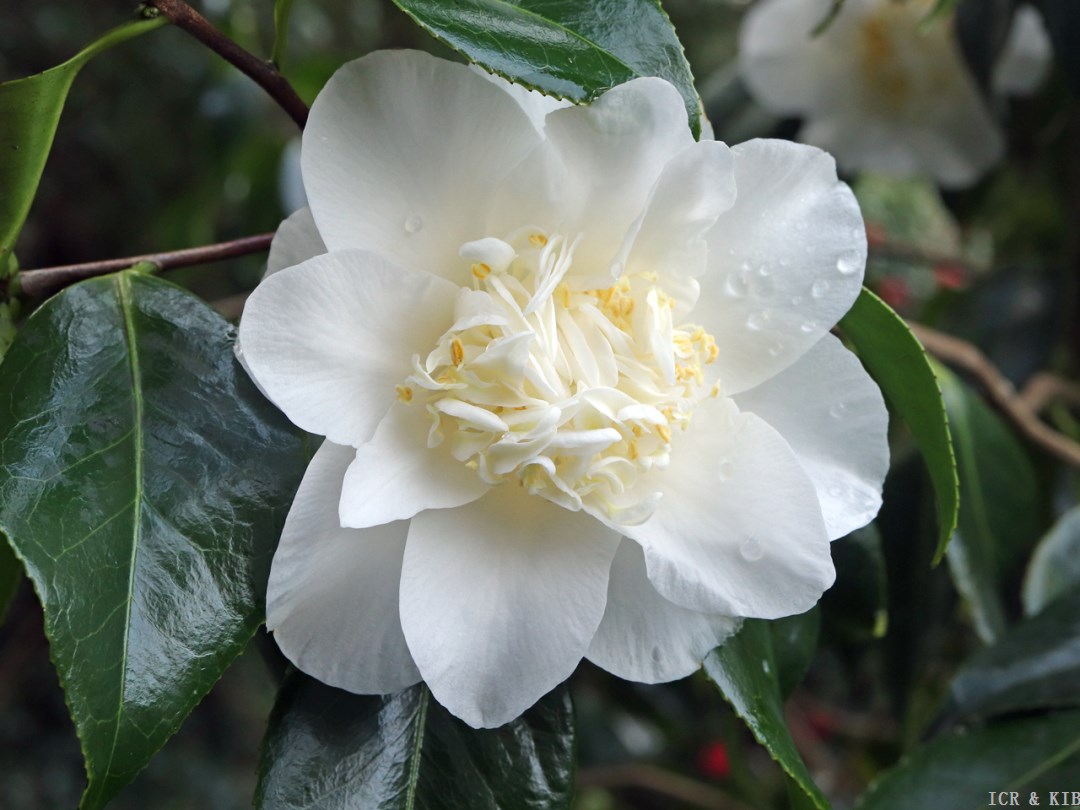 Chosen by wangzhonglang
Id:ICR-12052
Country:United States
Year Published/Registered:1974
Cultivar Type:For Ornamental
AGM Type:
Scientific Name:Camellia japonica 'Mary Costa'
Species/Combination:C. japonica
Chinese Name:
Japanese Name:
Meaning:
Synonym:
Kesida Gao, Jiyin, 1993, The Observations from the Camellia World, p.64, No.463. Chinese synonym for the USA C.japonica Mary Costa.
» English Description
American Camellia Yearbook, vol.II, 1974, p.237, Reg. No.1306: A 12 year old chance seedling (Hagoromo x Unknown) that first bloomed 1964; originated by David Feath­ers. Lafayette, California, USA. Plant Growth is upright, dense and medium with dark green leaves, 12.5 cm long x 6 cm wide. The loose, anemone form bloom is white with yellow anthers, white filaments and 13 petals and a variable number of petaloids. Size. 12.5 cm across x 7 cm deep. Guard petals are fluted; petaloids strap-shaped and unusually long. Blooms early to mid-season. See colour photo, p.53, Camellias at Wisley, Handbook, 1980, No.37.