Type Image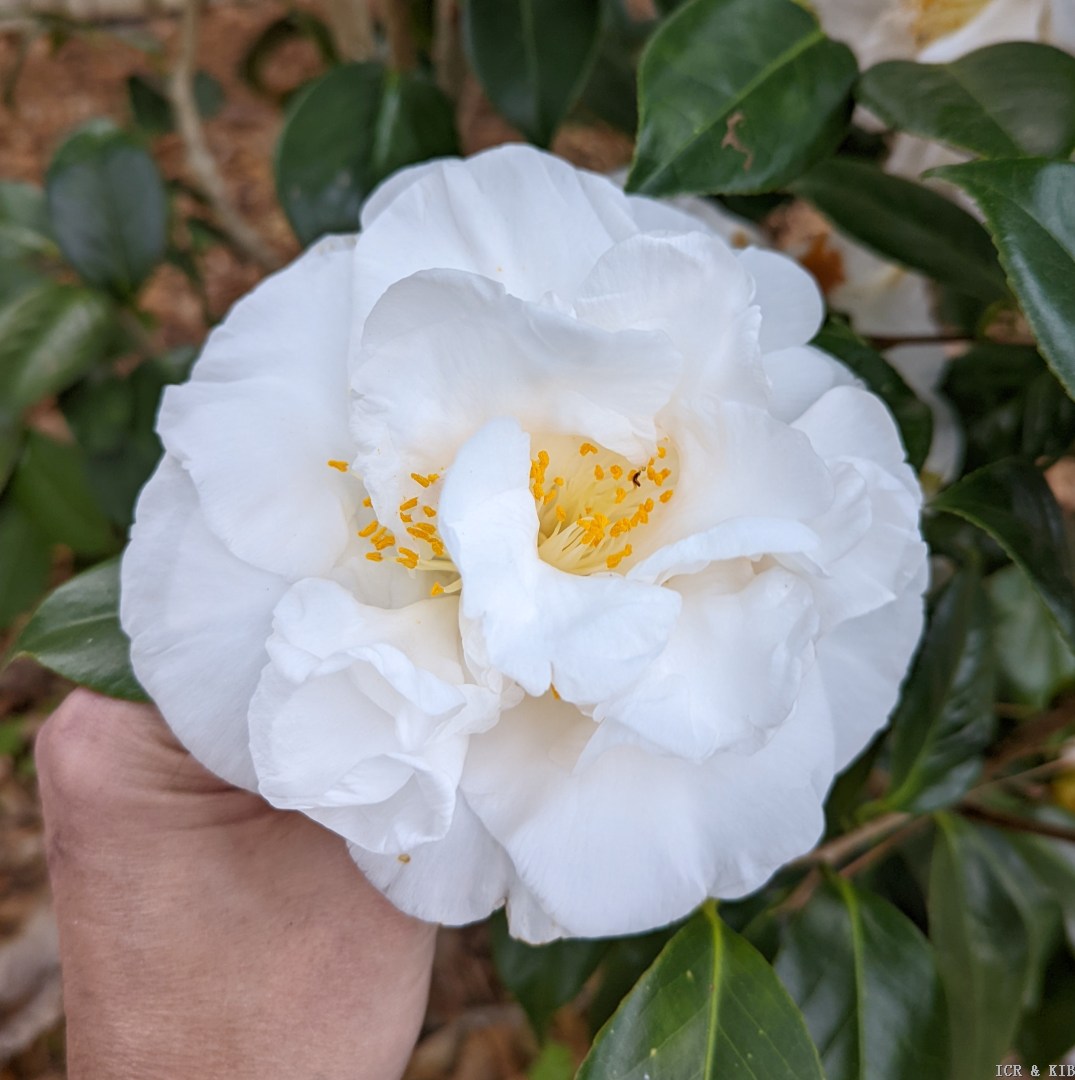 Chosen by wangzhonglang
Id:ICR-19598
Country:United States
Year Published/Registered:1985
Cultivar Type:For Ornamental
AGM Type:
Scientific Name:Camellia japonica 'Tomorrow White'
Species/Combination:C. japonica
Chinese Name:明日白
Japanese Name:
Meaning:
Synonym:
Baisemingtian Shao, Taichong, 1992, The Observations from the Camellia World, p.14. Chinese synonym for the USA C.japonica Tomorrow White.
白色明天 邵太宗,1992, 《世界茶花瞭望》,第14页
» English Description
American Camellia Yearbook, 1985, p.185, Reg. No.1967: A large, pure white sport of 'Tomorrow'. Originated by I. John Movich, La Verne, California, USA. First observed 1973. Plant growth and flower form as the same as for the parent.