Type Image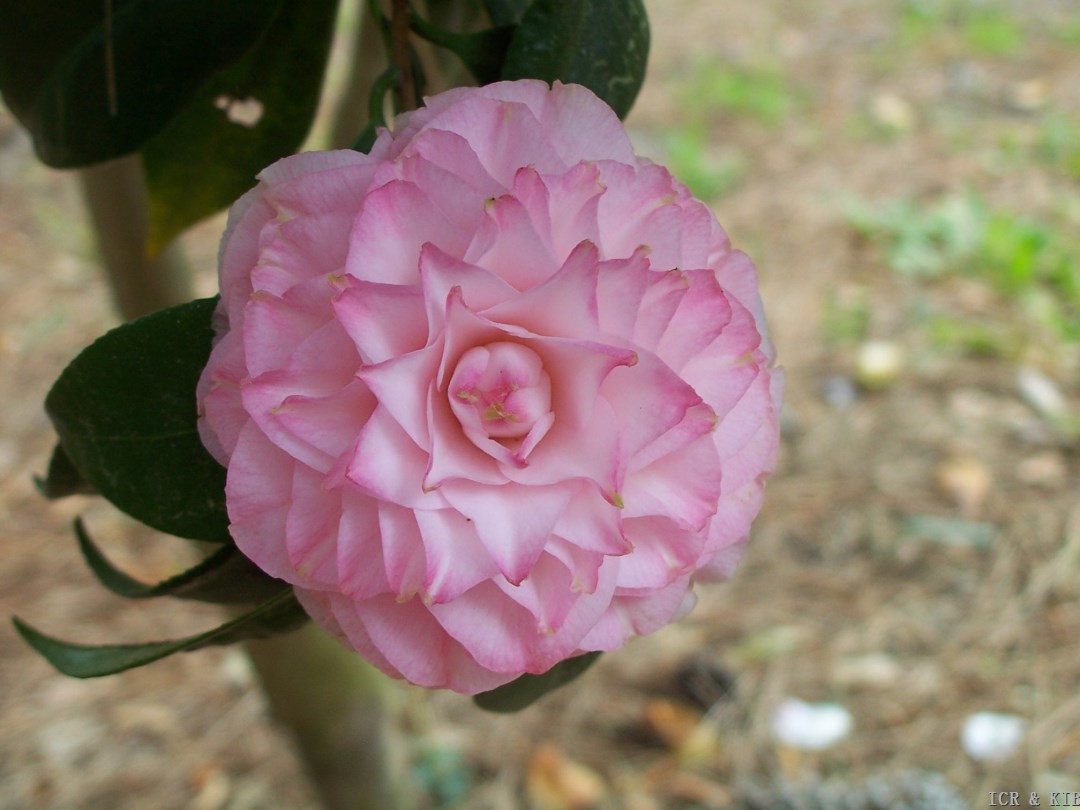 Chosen by wangzhonglang
Id:ICR-399
Country:Australia
Year Published/Registered:1982
Cultivar Type:For Ornamental
AGM Type:
Scientific Name:Camellia japonica 'Andrea Sebire'
Species/Combination:C. japonica
Chinese Name:
Japanese Name:
Meaning:
Synonym:
Andeya Gao, Jiyin, Ltr, 22nd August, 1992. Chinese synonym for the Australian C.japonica Andrea Sebire.
Andra Sebire Cannon, 1983, ACS, The Camellia Journal, vol. 38, Orthographic error for Andrea Sebire.
» English Description
ACRS, 1982, Camellia News, No.83, p.22, Reg. No.285: Originated by Edgar Sebire, Wandin North, Victoria, Australia, first flowered, 1978. Flower, 8 cm across, for­mal double, 9 rows of petals. Outside petals, pink and lighter towards the centre. The dense, upright plant has 11 cm x 5 cm lanceolate, dark green leaves with distinct veining, tapering to a sharp apex and numerous small serrations. See colour photo: New Zealand Camellia Bulletin, vol.XVI, No.1, p.15. Chinese synonym 'Andeya'.