Type Image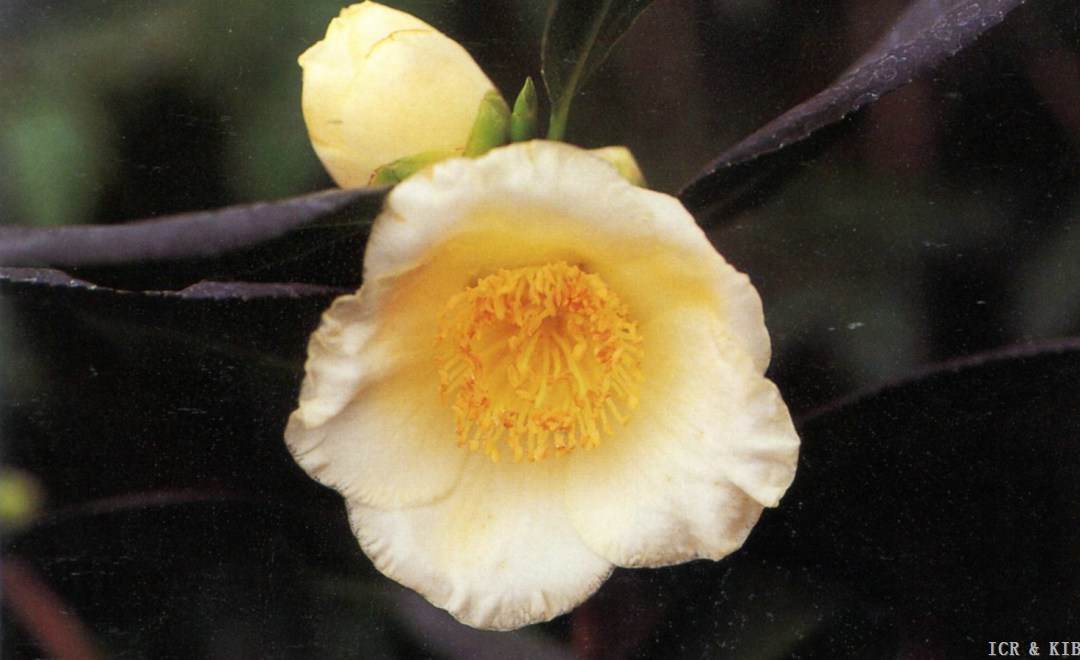 Chosen by Sueo Takano
Id:ICR-9613
Country:Japan
Year Published/Registered:2010
Cultivar Type:For Ornamental
AGM Type:
Scientific Name:Camellia 'Ki-kamo-honnami'
Species/Combination:C. nitidissima hybrid
Chinese Name:
Japanese Name:黄加茂本阿弥 きかもほんなみ
Meaning:Yellow" Kamo-honnami"
» English Description
Latest Illustrated Book of Japanese Camellias, (Camellias of Japan), 2010, p.292 with colour photo; Pale yellow single, small to medium size, tubular stamen ring. Flowers mid-season. Leaves ovate, medium size. Upright vigorous growth. A seedling of Kamo-honnami x C.nitidissima, originated and named by Shinichi Noguchi, Tokyo, Japan, and released in 2007.