Type Image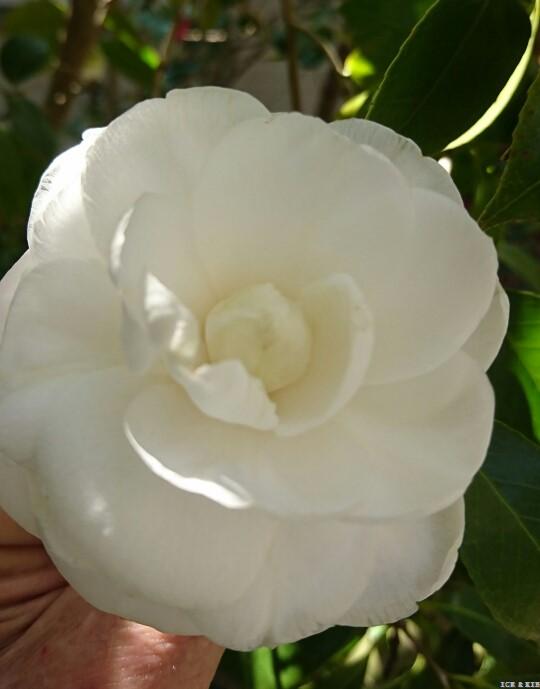 Chosen by wangzhonglang
Id:ICR-8346
Country:Australia
Year Published/Registered:1857
Cultivar Type:For Ornamental
AGM Type:
Scientific Name:Camellia japonica 'Isabel'
Species/Combination:C. japonica
Chinese Name:伊莎贝儿
Japanese Name:
Meaning:
Synonym:
Isabella Guilfoyle Nursery Catalogue, 1866, p.18. Synonym for Isabel.
» English Description
Macarthur Notebook, 1857: Pure white, smallish size, perfectly double and regu­lar to the centre, petals well shaped, moderate substance, incurved, makes smaller buds of bet­ter shape than the old 'Double White' (Alba Plena) Late flowering. Seedling No.32/51 raised at Camden Park by Sir William Macarthur, N.S.W., Australia. Baptist & Son Nursery Cata­logue, 1861. No description. First valid listing. This camellia was known both as "Isabel" and "Isabella". As the first listing of "Isabella" was by Guilfoyle, 1866 and also that orthography had been published for another cultivar by Costa in 1846, Isabel is considered the prior valid name. Synonyms: 'Isabella'. Sport: Yirgella.